Tutoring for EMS Students
With a team of compassionate, motivated, and skilled educators, Granite State EMS provides small group or one-on-one tutoring for EMS students in New Hampshire.  Whether students are enrolled in Granite State EMS programs or somewhere else, our EMS Educators will help develop and refine the skills and knowledge to be successful in the EMS classroom.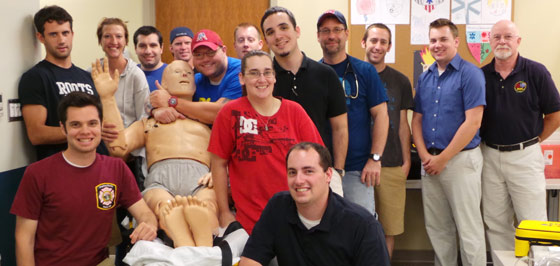 Contact our Director of Education, Eric Perry, to set up an appointment to discuss your educational needs.
Granite State EMS, LLC
25 Hall Street | Gateway Center | Suite 1B
Concord, NH 03301
Phone: (603) 715-1711 | Fax: (603) 715-1719
Email: gsems@gsems.org