Services
In addition to EMR, EMT, CPR & First Aid courses, Granite State EMS offers other professional New Hampshire EMS services.
Continuing Medical Education
We offer one-time continuing education sessions or annual contracts for continuing education services, including tracking of your EMS personnel's continuing education hours.
Tutoring for EMS Students
Granite State EMS provides small group or one-on-one tutoring for EMS students in New Hampshire.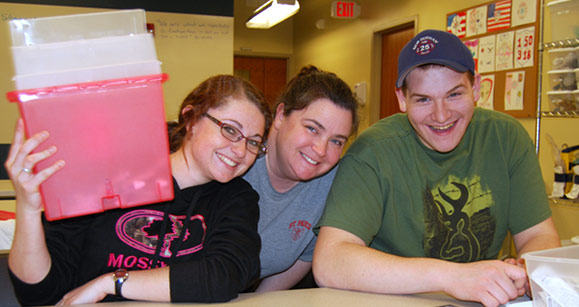 Choose your NH EMS Course
Choose your NH CPR Class